4 Tips to Optimize Facebook for Reach and Conversion
Date: July 24, 2019 | 1:00 PM EDT
We've all been nudged to visit a website because of a persistent Facebook ad – the kind that follows you to Instagram and back to Facebook. With a reported 9.21% average conversion rate across industries, we know Facebook ads work. How does a digital marketer create a sticky and effective Facebook ad?
Join us for a 30-minute webinar where we'll share master tips to optimize your paid Facebook ads for both reach and conversion.
Our experts will share how to:
Define custom audiences to reach your target prospects

Match ad type to campaign goals

Use killer creatives to engage consumers

Always be testing to optimize performance
Speakers: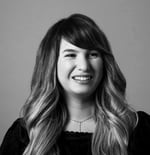 Nicollette Dineen
Senior Media Manager
Cybba Inc.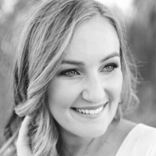 Chelsea Klement
Senior Account Manager
Cybba Inc.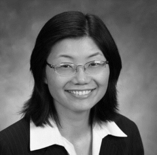 Terri Mock
Chief Operating Officer
Cybba Inc.