5 Powerful Audience Targeting Strategies
If you stand up and shout, will customers come?
Consumers today do not respond to digital ads that are impersonal, irrelevant, and intrusive. However, personalization improves consumer engagement with online advertising by 3x.
Stop yelling into a crowd and find out how to identify your desired target audiences. Register for this 30-minute webinar and gain insights to increase the reach, effectiveness, and profitability of your display and paid social campaigns.
Learn individual-centric targeting strategies to deliver the right messages to the right consumers
Use audience targeting to nurture from prospects to purchasers across the buyer journey
Discover custom strategies for each audience type and media channel
Speakers: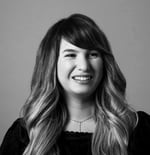 Nicollette Dineen
Senior Media Manager
Cybba Inc.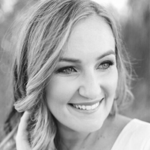 Chelsea Klement
Senior Account Manager
Cybba Inc.